Juk Rijopleidingen: veelzijdige rijschool in de regio Groningen.
Juk Rijopleidingen is een veelzijdige rijschool uit de regio Groningen. Ben je klaar om te slagen voor je rijbewijs, motor/scooterrijbewijs of aanhangerrijbewijs (BE), dan zit je hier goed. Met een slagingspercentage van liefst 87% op het eerste examen, ben je hier verzekerd van de juiste begeleiding. In het voorjaar van 2021 startte Juk Rijopleidingen een campagne omtrent de lesmodule voor het Rijbewijs BE (aanhangers), in samenwerking met Zichtbaar24. De samenwerking heeft zich inmiddels uitgebreid tot de ontwikkeling en lancering van een gloednieuwe website.
Een campagne starten ten tijde van de coronapiek; het was een mooie uitdaging. Bas, het gezicht achter Juk Rijopleidingen, had al een start gemaakt met Google Ads. Desondanks was hij op zoek naar een volgende stap, waardoor nog meer mensen zich via deze weg zouden aanmelden voor de lesmodule Rijbewijs BE. Na een korte aanloopfase zijn we daarom gestart met een gevarieerde campagne, afgestemd op diverse doelgroepen.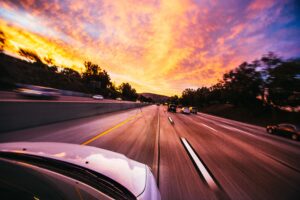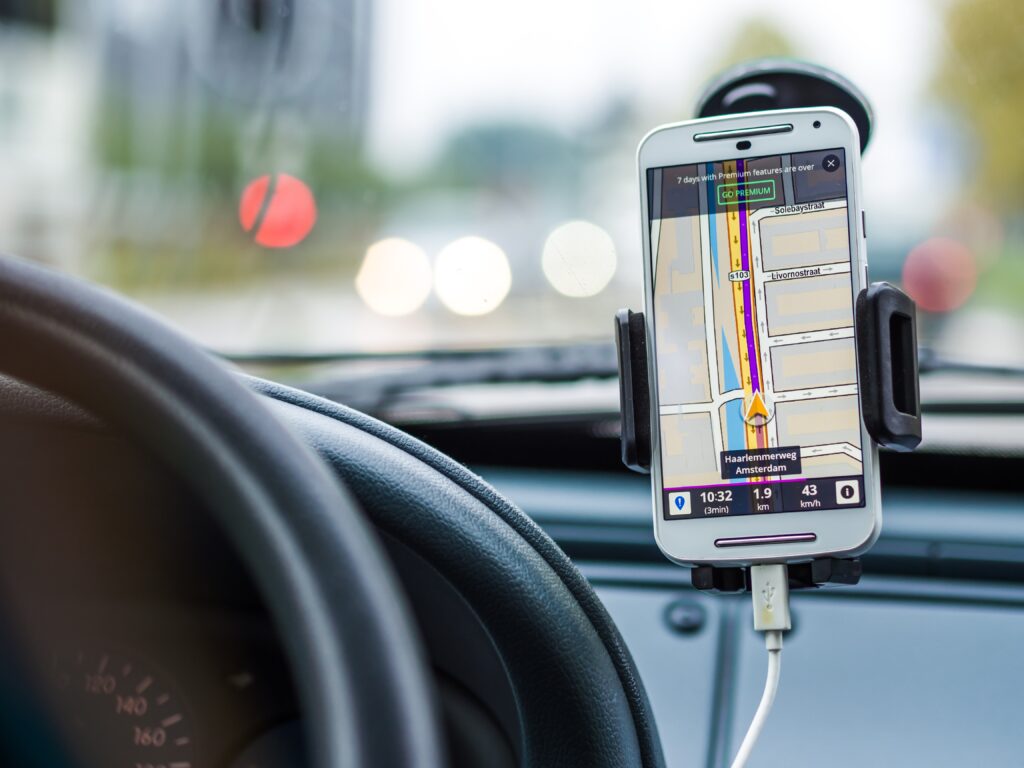 Nieuwe aanmeldingen voor de module Rijbewijs BE, met als target locatie vrijwel heel Noord-Nederland. In de aanloopfase hebben we besproken hoe we deze doelstelling willen verzilveren.
Binnen Google Ads hebben we gekozen voor verschillende doelgroepen, welke raakvlakken hebben met het Rijbewijs BE. Daarbij valt te denken aan mensen die vaak rijden met trailers, maar ook mensen die zorgeloos met de caravan op vakantie willen. De campagne op verschillende niveaus vormgeven, zoals met meerdere doelgroepen, verhoogt de relevantie van iedere klik op de advertentie.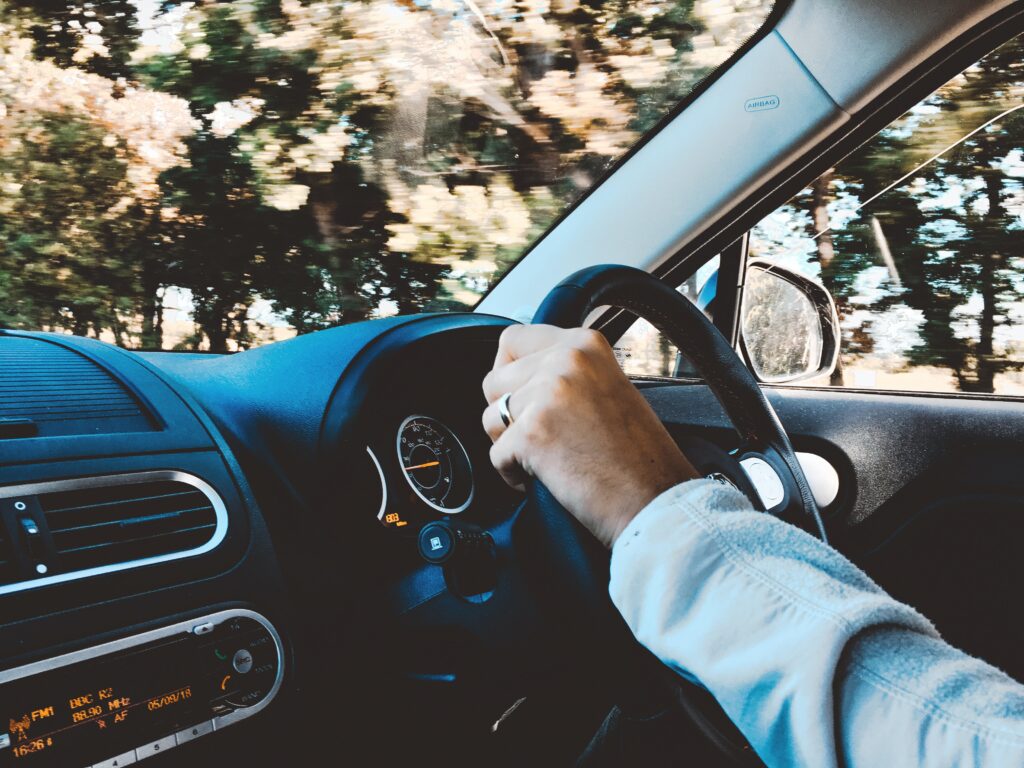 Als gevolg van de advertentie in de Google zoekmachine, heeft Juk Rijopleidingen een groot aantal nieuwe aanmeldingen ontvangen voor de lesmodule Rijbewijs BE. Het verkeer richting de website is eveneens zichtbaar toegenomen. Naar aanleiding van de positieve resultaten heeft Juk Rijopleidingen besloten ook de bouw van een nieuwe website onder te brengen bij Zichtbaar24. Dit was eveneens mogelijk als onderdeel van de Kleinschaligheidsinvesteringsaftrek (KIA).
In 2 maanden behaalde Juk Rijopleidingen 11 nieuwe klanten. Aan de hand van de nieuwe website is vervolgens geïnvesteerd in de conversiepercentages, waardoor het organische bereik van Juk Rijopleidingen inmiddels een grote stap heeft gezet. We zetten momenteel vol in op het versterken van het organische bereik ten opzichte van betalende bezoekers, om zodoende de waarde per bezoeker te doen groeien.