Neem contact op met Zichtbaar24.
Wij nemen zo snel mogelijk contact met je op.
Wil je direct online groei realiseren of ben je benieuwd waar jouw onderneming een kwaliteitsslag kan maken? Wij denken met je mee. Vul het contactformulier in of bel ons direct om de mogelijkheden te bespreken.
E: marketing@zichtbaar24.nl
T: 050-3173130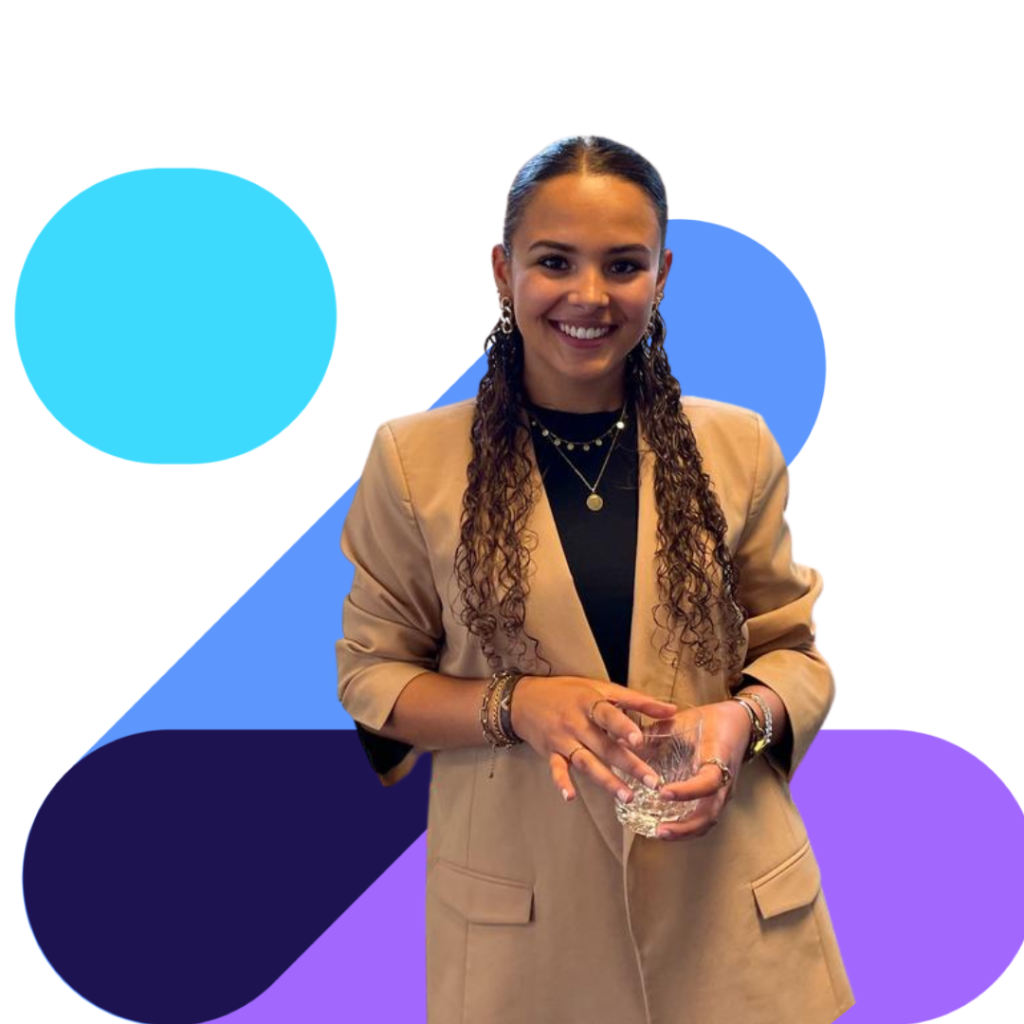 Als gevolg van de advertentie op Facebook heeft Makelaardij Groningen 4 nieuwe aanmeldingen ontvangen. Het verkeer richting de website is eveneens toegenomen. Onder de streep betekent dit een positief resultaat voor Makelaardij Groningen, zowel concreet in het aantal leads als in branding en naamsbekendheid.
- Hans-Peter, Makelaar
"Ik ervaar het contact met alle medewerkers als plezierig, de lijnen zijn kort. Als ik vragen heb of er gaat iets niet goed met het aanvragen van een bericht dan is dit altijd snel opgelost."
- Evita, Communicatieadviseur
Als gevolg van de advertentie in de Google zoekmachine, heeft Juk Rijopleidingen een groot aantal nieuwe aanmeldingen ontvangen voor de lesmodule Rijbewijs BE. Het verkeer richting de website is eveneens zichtbaar toegenomen. Naar aanleiding van de positieve resultaten heeft Juk Rijopleidingen besloten ook de bouw van een nieuwe website onder te brengen bij Zichtbaar24.
- Bas, Rij instructeur
De resultaten van de campagne, welke liep vanaf december tot de tweede helft van januari, vallen in positieve zin op. In een periode van 1,5 maand heeft Voeding & Body liefst 161 leads verzameld, welke voor een goed deel zijn omgezet in klanten.
- Wilma, Eigenaar
Wij zijn trots op al onze klanten!

Benieuwd naar ons werk?