Mijn Digitale Zaak subsidie: digitaliseer jouw mkb-bedrijf en ontvang tot €2500.

Website of webshop laten bouwen? Of, gebruik maken van online marketing maar niet zelf de (volledige) investering doen? Ontvang tot €2500 aan subsidie voor het digitaliseren van jouw onderneming met maximaal 50 werknemers. Wij vragen de subsidie aan voor jouw onderneming en creëren daarna jouw website/webshop of campagne. 
Wil jij gebruik maken van de subsidie? Neem contact met ons op en wij regelen de aanvraag.
*Let op! Aanvragen moet voor 14-07-2023
Maak jouw onderneming online sterker met Zichtbaar24
De subsidie van Mijn Digitale Zaak is voor ondernemers die een mkb-bedrijf hebben waarbij maximaal 50 werknemers werkzaam zijn en een jaaromzet van maximaal €10 miljoen realiseren. Je kunt de subsidie gebruiken voor het laten bouwen van een website of webshop door Zichtbaar24, of voor het gebruik van onze online marketing diensten. Door een website of webshop te laten bouwen vergroot je de online vindbaarheid van jouw onderneming. Daarnaast regelen wij de aanvraag voor jouw bedrijf.
MKB-bedrijf met maximaal 50 werknemers
Ingeschreven bij KvK
Minder dan €10 miljoen omzet
Eenmalige aanbieding en maximaal 1 subsidie bij verbonden ondernemingen
Subsidie percentage 50% van de subsidiabele kosten tot een maximum van €2500
Minstens €1000 aan kosten maken voor een digitale investering. Dit kan geen investering zijn die al gedaan is. 
Nog niet eerder een subsidie ontvangen via Mijn Digitale Zaak
Wij regelen de aanvraag voor jouw subsidie van Mijn Digitale Zaak en gaan vervolgens voor jou aan de slag met de online marketing dienst naar keuze. Hierdoor heb je zelf geen werk van het aanvragen van de subsidie en word je volledig ontzorgd. Zodra de subsidie is afgerond, begin je met het vergroten van de online vindbaarheid van jouw onderneming.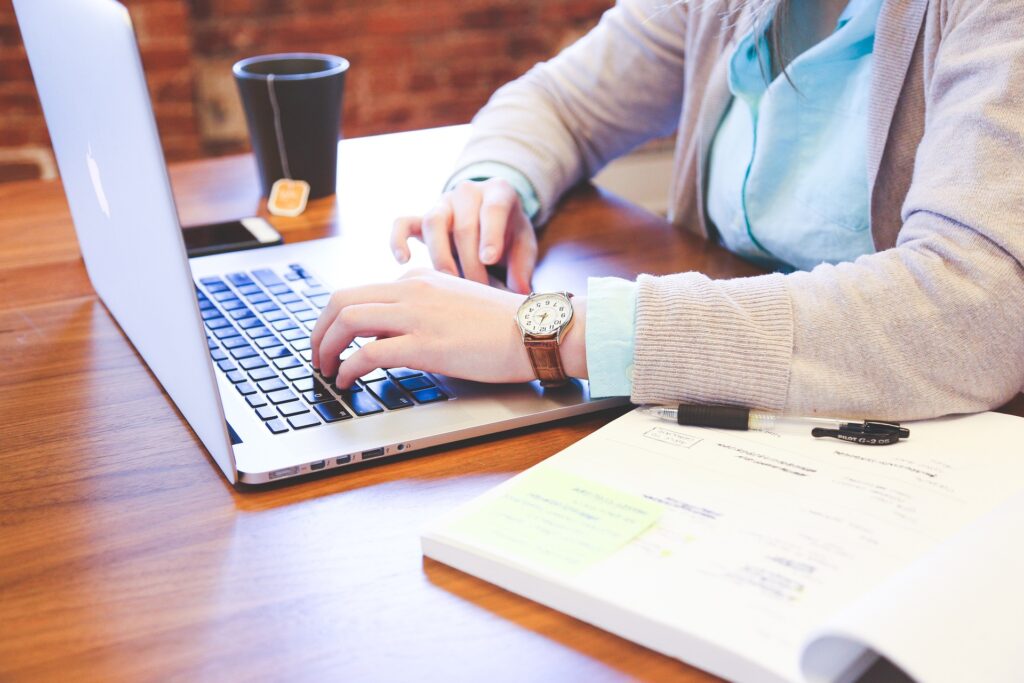 Maak gebruik van de subsidie en wij creëren jouw website of campagne.
Gebruik het aanmeldformulier om deze tijdelijke subsidie te claimen. Wanneer je het aanvraagformulier hebt verstuurd nemen wij zo snel mogelijk contact met je op en regelen jouw aanvraag.
Word online zichtbaar door gebruik te maken van onze online marketing diensten. Wij regelen de aanvraag en helpen je daarna met de dienst naar keuze.
*Let op! Aanvragen moet voor 14-07-2023