MEER SALES, LEADS EN KLANTEN MET FACEBOOK ADS.
Bereik je klanten met de Facebook Ads van Zichtbaar 24. Start snel jouw social media campagne. 
Wil jij ook stralen op social media? Vraag nu GRATIS een adviesgesprek aan.
*Let op! Tijdelijke aanbieding tot 1-06-2023
Snel meer leads, klanten en opdrachten
Bedrijven die impact willen maken starten met een social media campagne van Zichtbaar24. Wij zorgen ervoor dat je binnen enkele dagen een strakke social media campagne online hebt staan. Zo ontvang je snel meer leads, aanvragen en sales. Tegelijk groeit je naamsbekendheid. Het enige wat jij hoeft te doen is akkoord geven: wij doen de rest!
Wil je erachter komen of Facebook voor jouw bedrijf werkt? Begin met een proefcampagne: voor €195 per maand. Voor dit bedrag richten wij een complete campagne in, inclusief advertentiemateriaal. Mocht Facebook voor jouw bedrijf goed werken, dan breiden we de campagne verder uit en richten we ons op een duurzame samenwerking voor langere tijd. 
Laat op deze pagina je telefoonnummer of gegevens achter om deze aanbieding te claimen. Hierna zullen wij snel contact met je opnemen, en bepalen de strategie om voor jouw bedrijf de beste campagne te ontwikkelen. Social Media Marketing met impact! Deze actie loopt tot 1-06-2023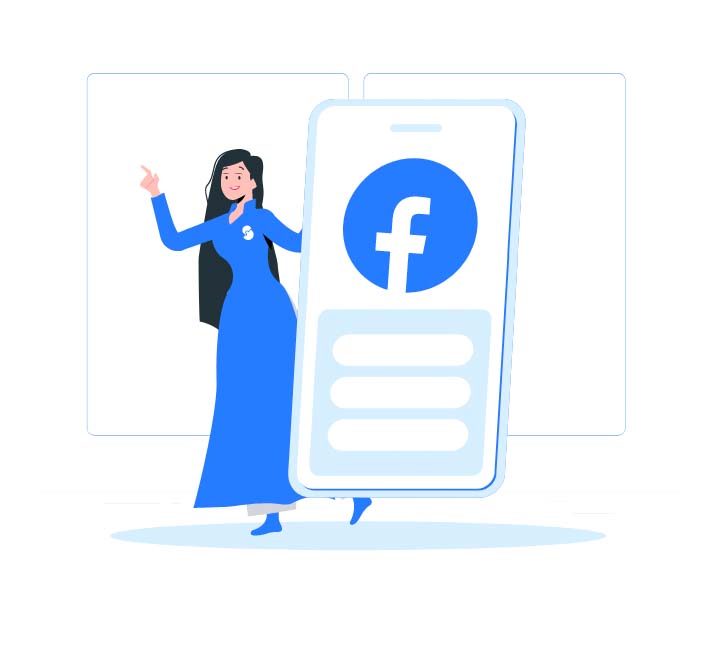 Start nu met Facebook Ads!
Gebruik het aanmeldformulier om deze tijdelijke aanbieding te claimen. Wanneer je het aanvraagformulier hebt verstuurd nemen wij zo snel mogelijk contact met je op. 
Pak meer leads & sales met Facebook Ads! Vul het formulier in om te starten.
*Let op! Tijdelijke aanbieding tot 1-06-2023